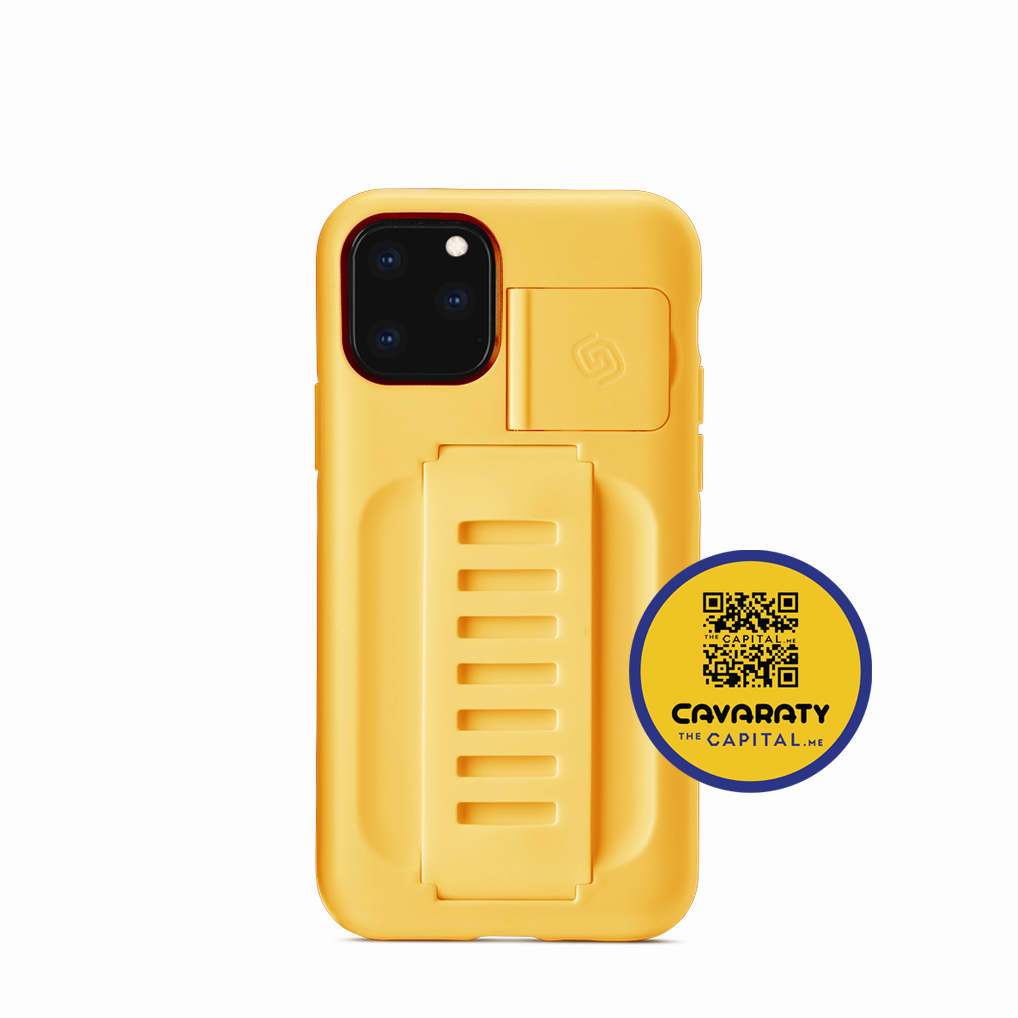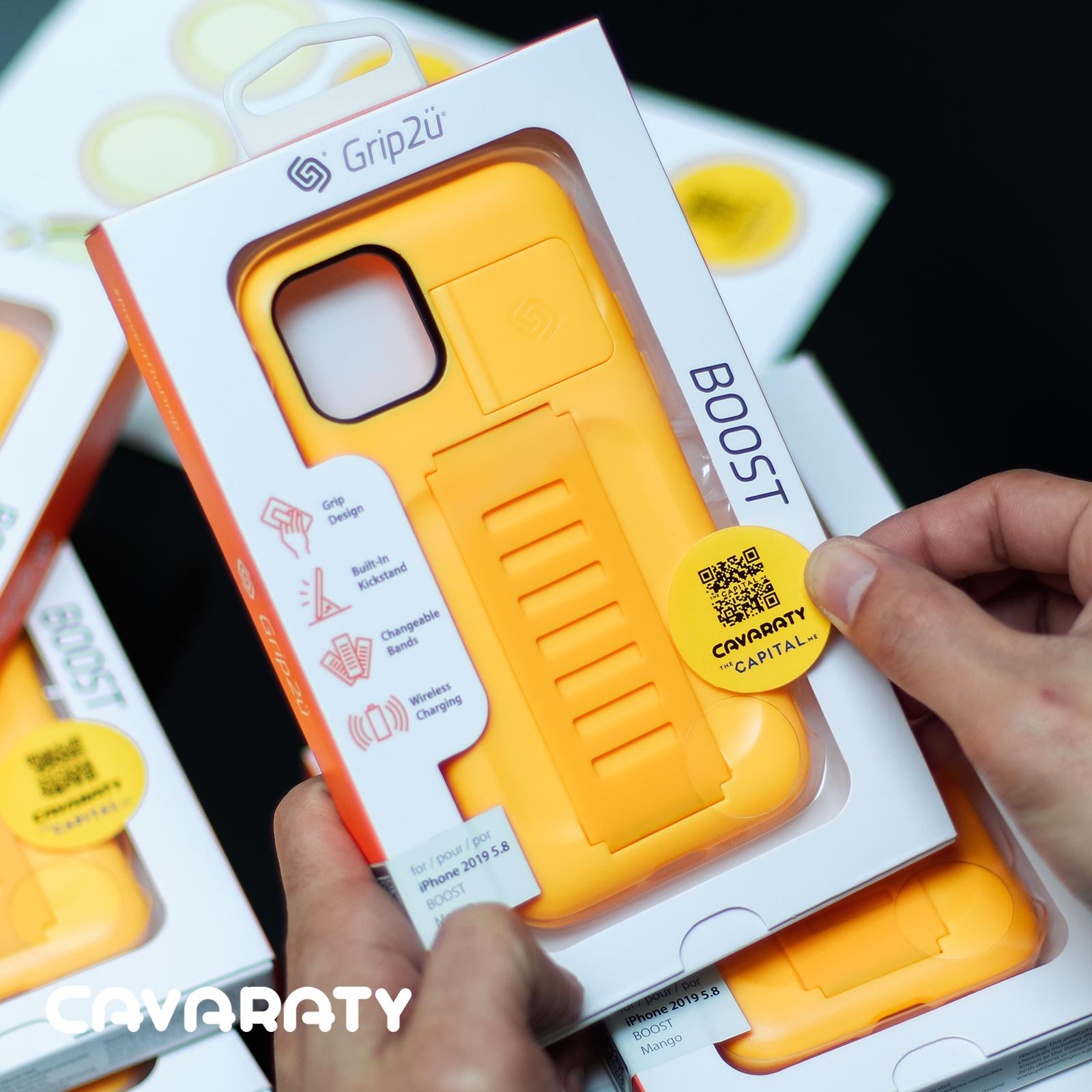 Sold Out
Grip2U
Boost Girp2u Mango
Keep your phone safe and trendy.
Product resold in 6 Month(s)
All 5,736 bundles are sold
All products have been sold and sales proceeds have been distributed to the product owners.
Grip2ü is a premium case brand, featuring a design that offers an innovative built in band to prevent dropping your phone. Our drop tested cases also provide superior protection in the event of a drop, with three protection levels designed for every individual.
The following stores will resell the products: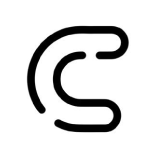 Cavaraty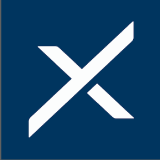 Xcite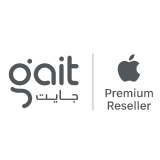 Gait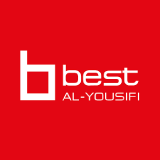 Best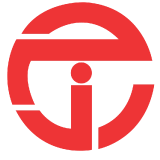 Jarir Bookshop
You have reached your maximum purchase amount for this product.
0