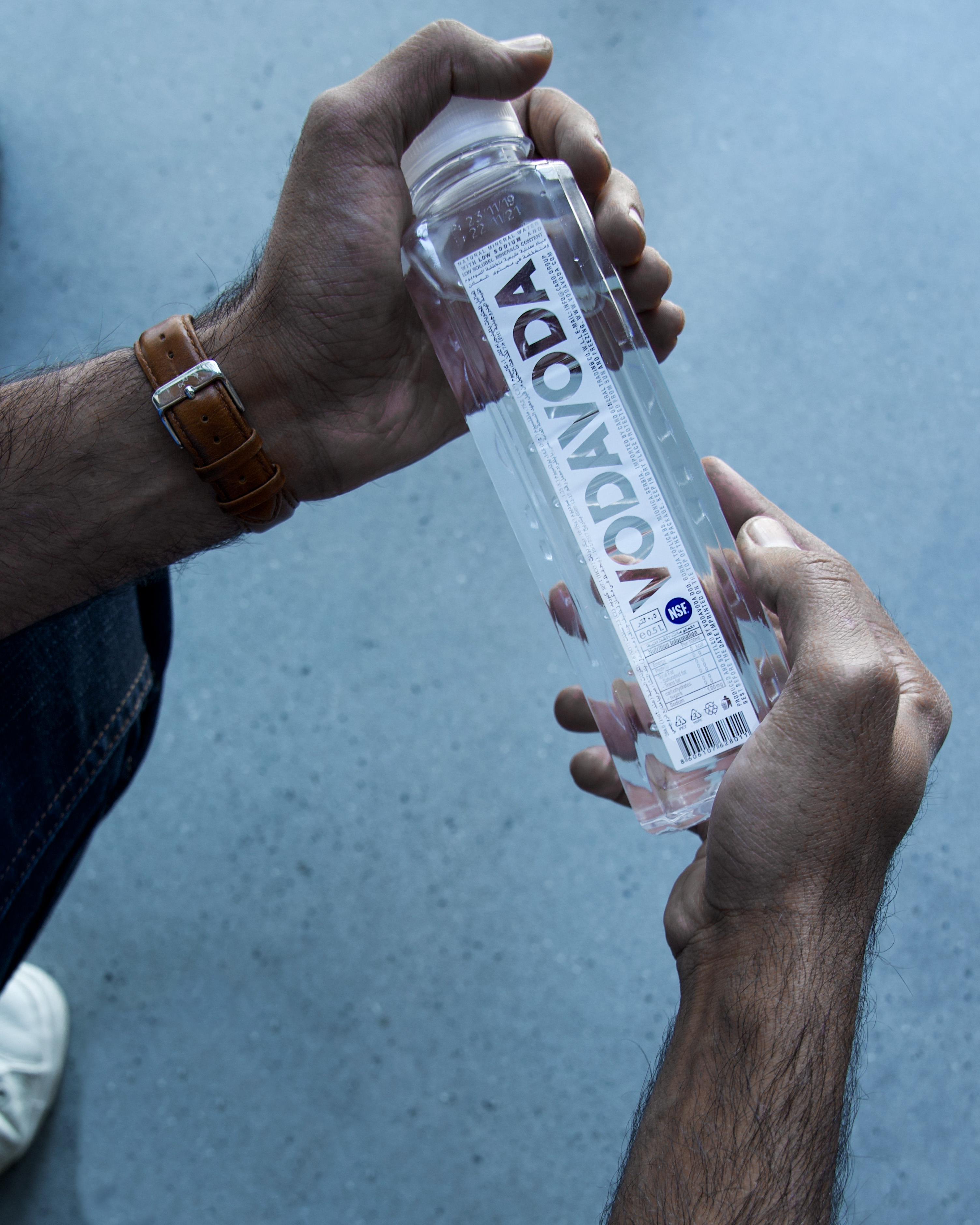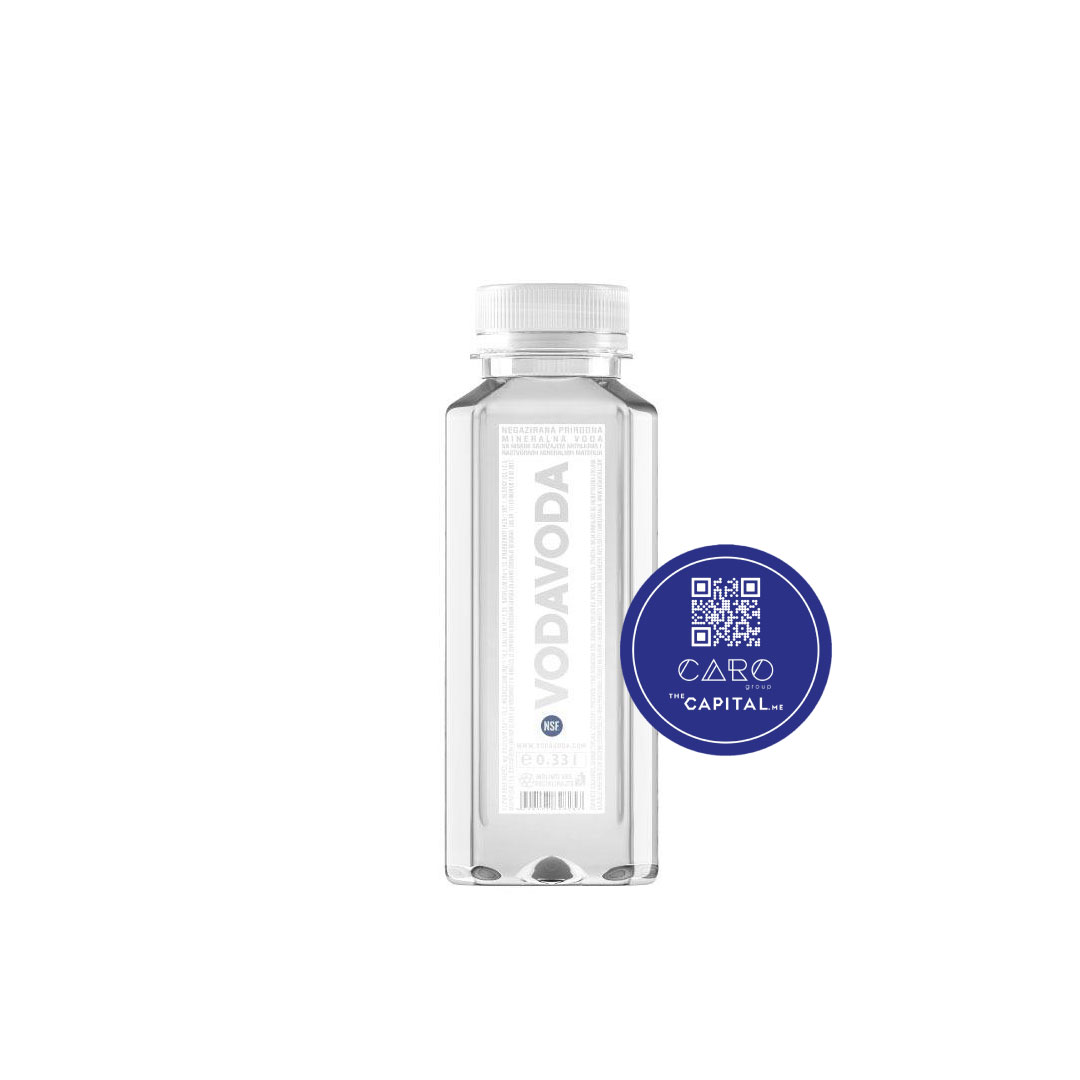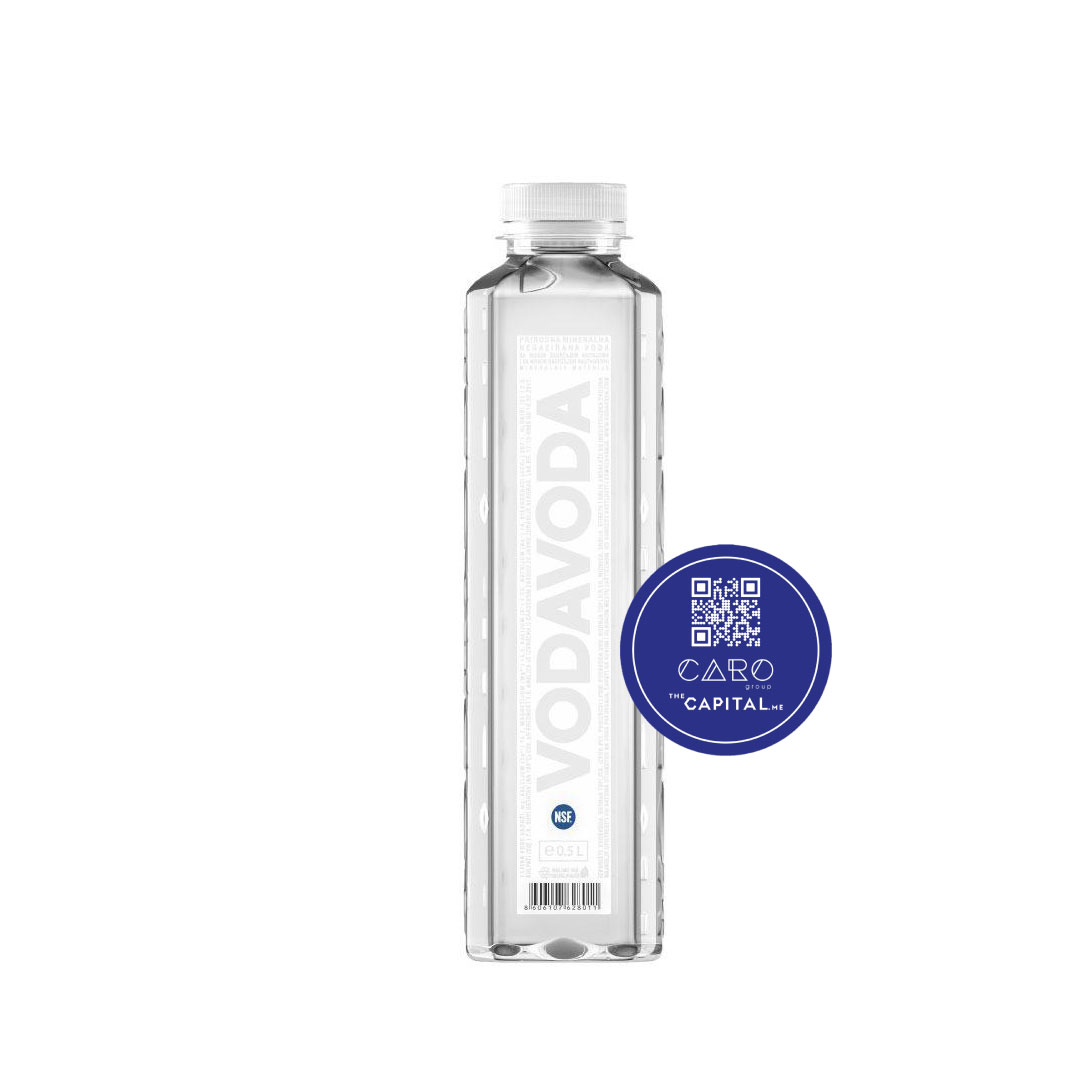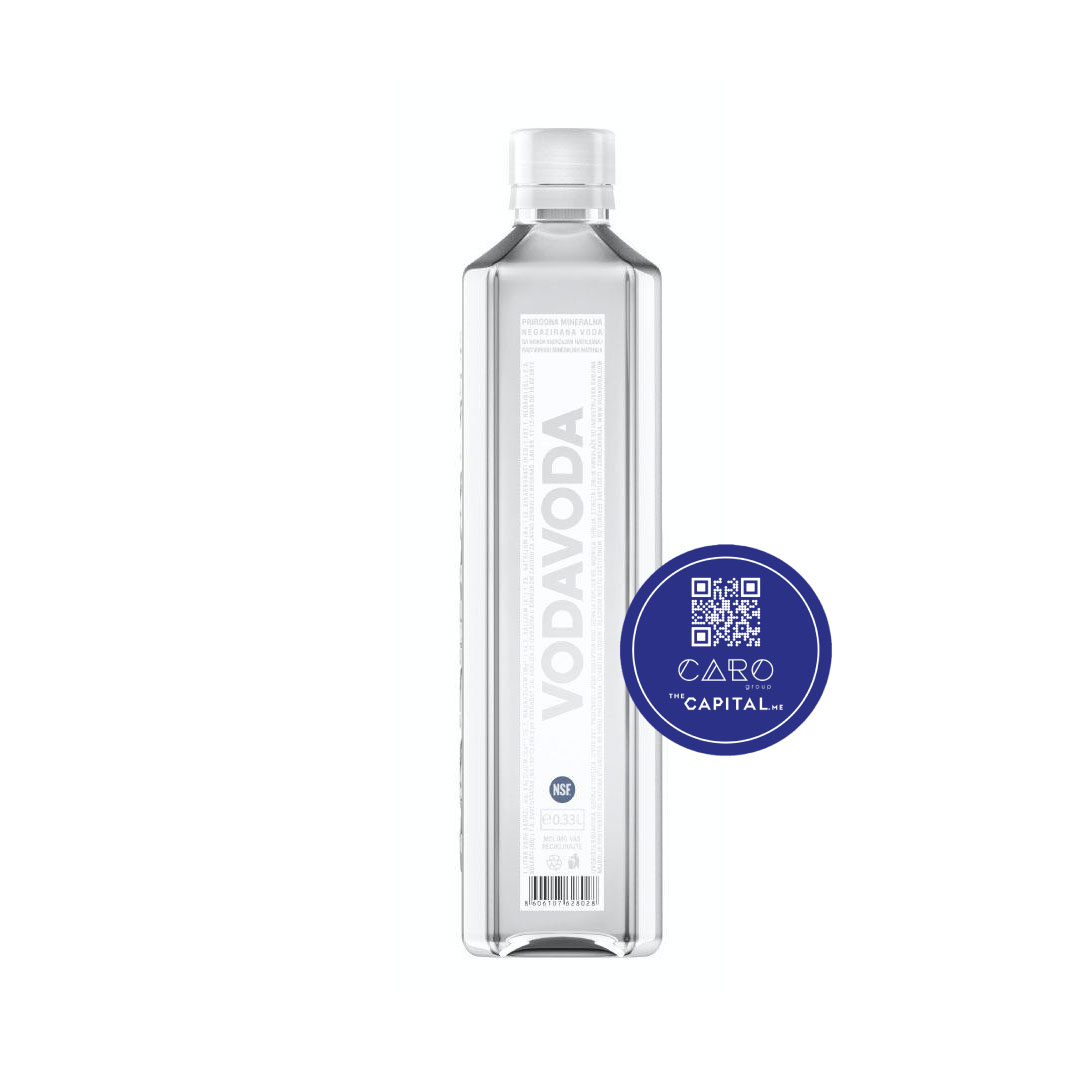 Sold Out
Vodavoda
Vodavoda Water
Natural Spring water from Serbia
Product resold in 10 Month(s)
All 861 bundles are sold
All products have been sold and sales proceeds have been distributed to the product owners.
1 Liter Plastic Water Bottle
330 ML Glass Water Bottle
500 ML Plastic Water Bottle
330 ML Plastic Water Bottle
Natural mineral water with a low sodium and low soluble mineral content. The PH value of the parameter indicates that it is neutral water (belongs to neither acidic nor to alkaline water) that is why VODAVODA is good for everyday use in unlimited quantities.
The following stores will resell the products: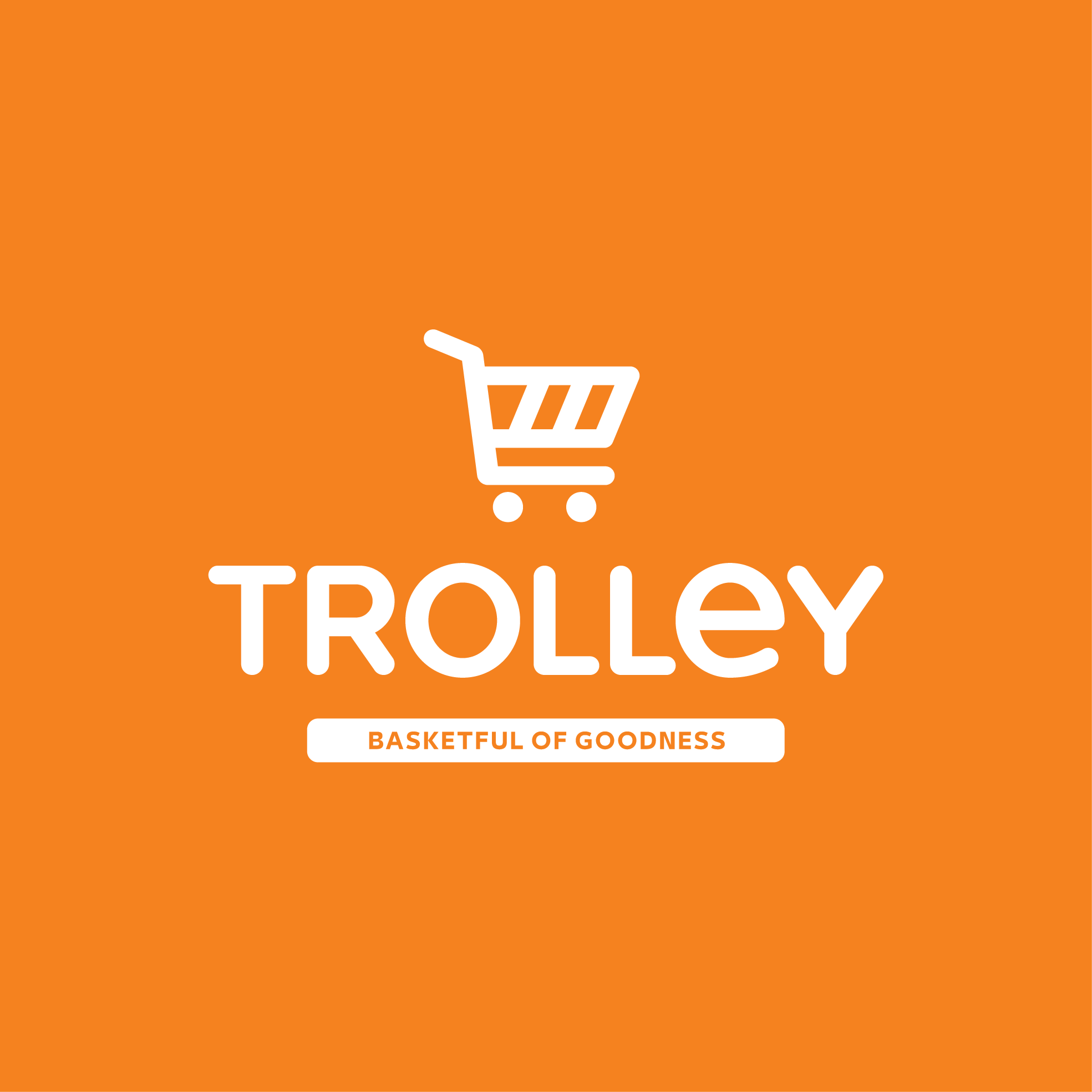 Trolley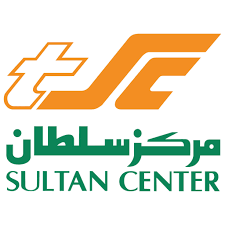 Sultan Center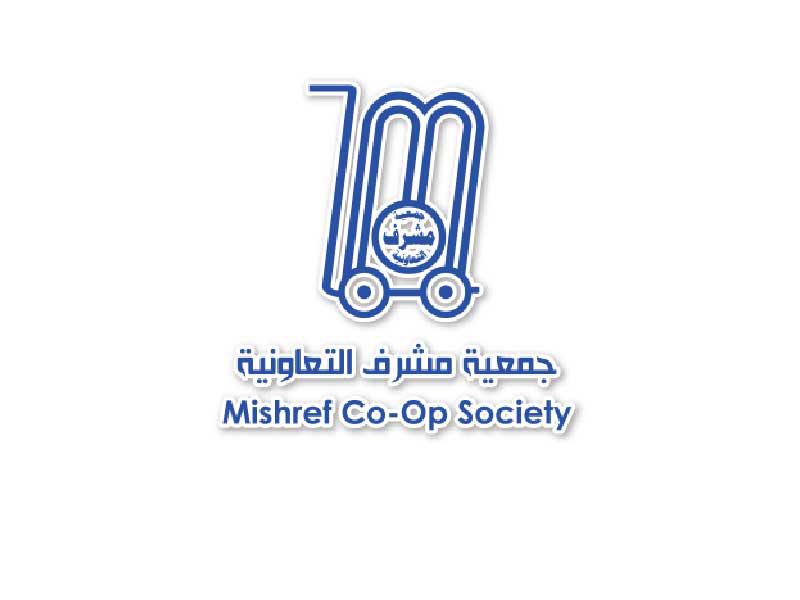 Mishref Co-Op & other Co-ops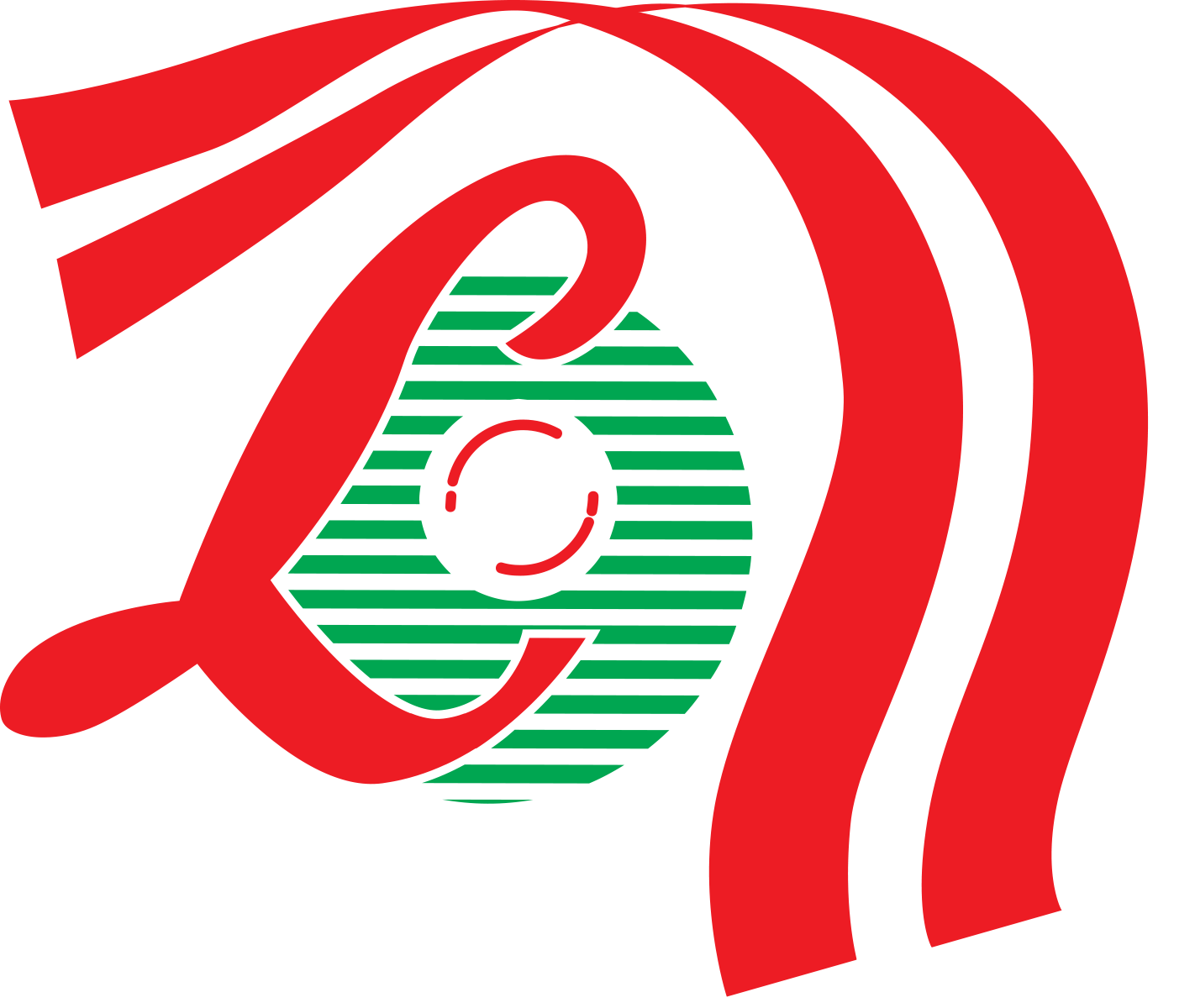 Lulu hypermarket
You have reached your maximum purchase amount for this product.
0