Our Story
About The Capital
Using bulk inventory sales, the Capital provides an innovative liquidity solution for retail companies.

The Capital enlists the products from the merchant for sale at wholesale to consumers/buyers. Once the products are sold, the merchant and the buyers enter into a management agreement in which the merchant resells the products in different sale channels and the sales proceeds go back to the buyer.
In order to become a seller on The Capital, you must meet the following conditions
Conditions to apply as a Seller
01
The company must be incorporated as a retail business.
---
02
The company must have been incorporated for at least two years before applying.
---
03
The company must be profitable.
---
04
The product listed on The Capital must be sold by your company for at least one year.
---
05
The product needs to be Shariah compliant.
---
"The Capital's business model seems to be an innovative solution for retail companies to manage their working capital cycle without taking on financial obligations."
-ChatGPT
There are three steps in the transaction
How it works.
Pre Transaction
In this stage The Capital will start onboarding the Retail Company.
Transaction
A product from the Retail Company is listed on The Capital for wholesale sales.
Post Transaction
Either the buyer delivers the product purchased or authorizes the retail company to resell it on their behalf through a management agreement.
Business Owners
Testimonials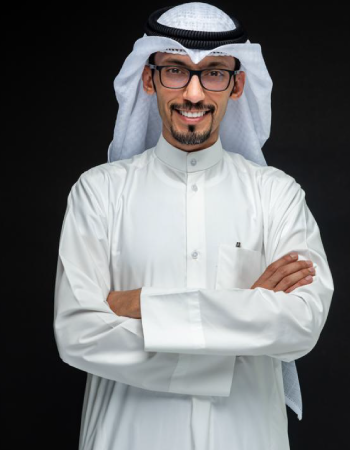 Ali Al Qenai - Cavaraty Founder & CEO
Having the opportunity to be part of the crowd gave us the chance to share our success with the people who made the last 13 years successful for us.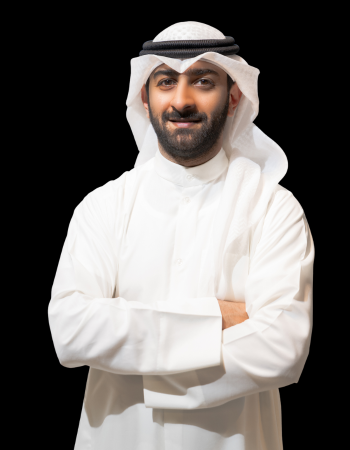 Abdulaziz Abden - Caro Group CEO
It was a great chance to have shared the success of Vodavoda with our consumers!