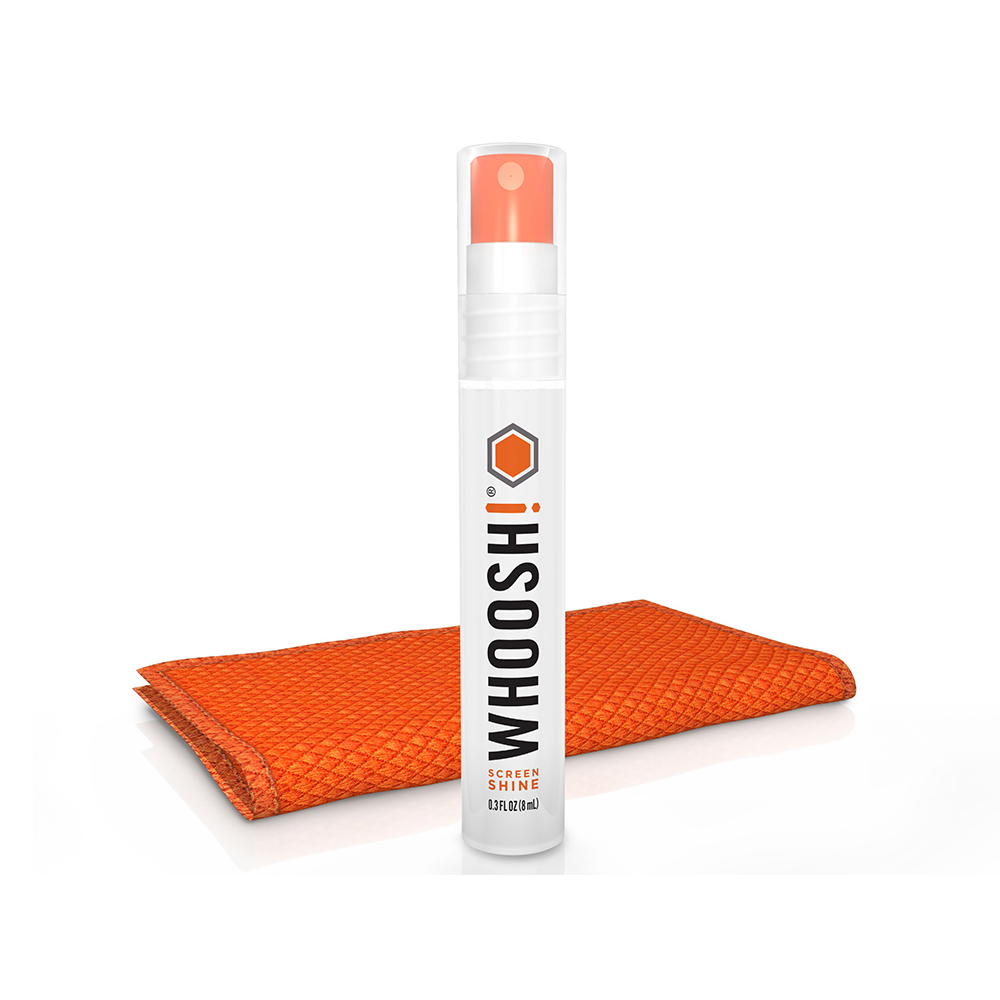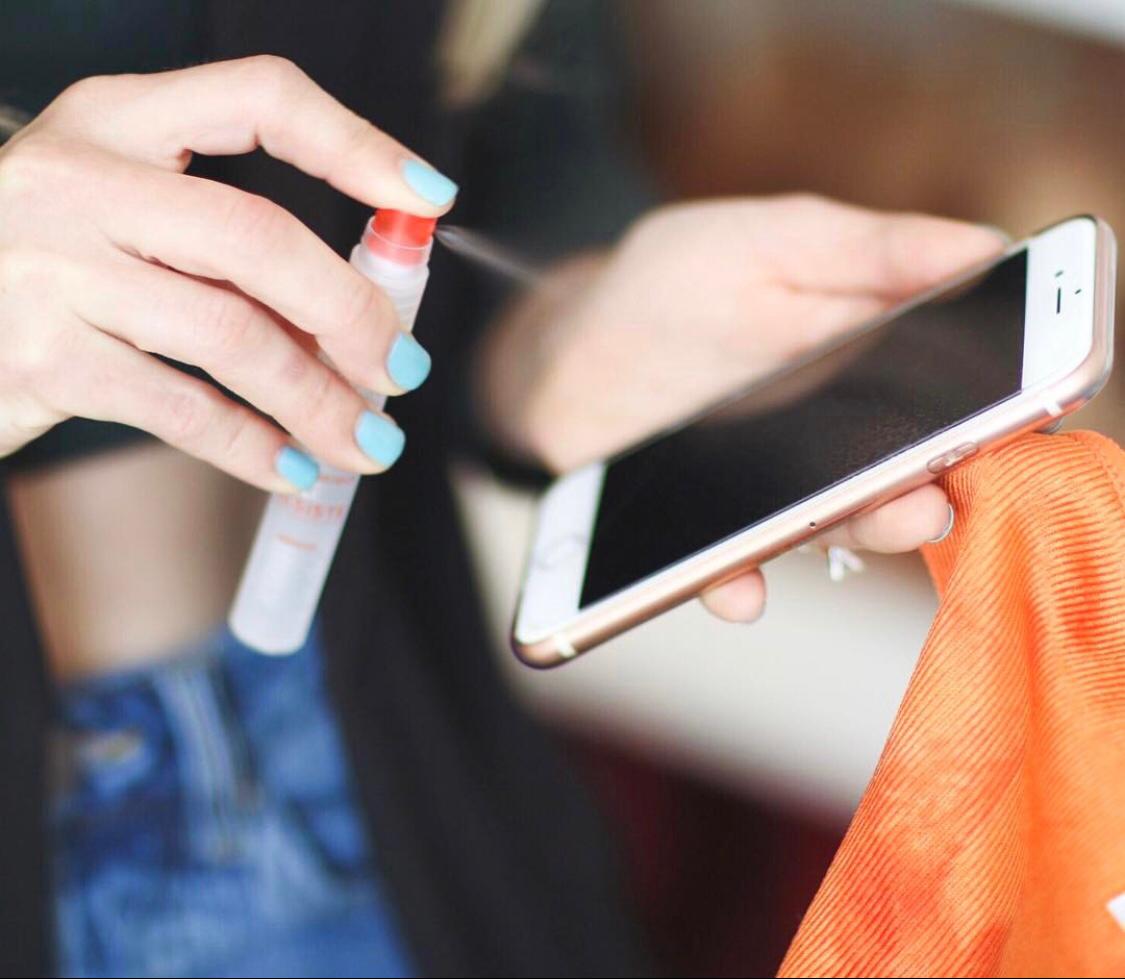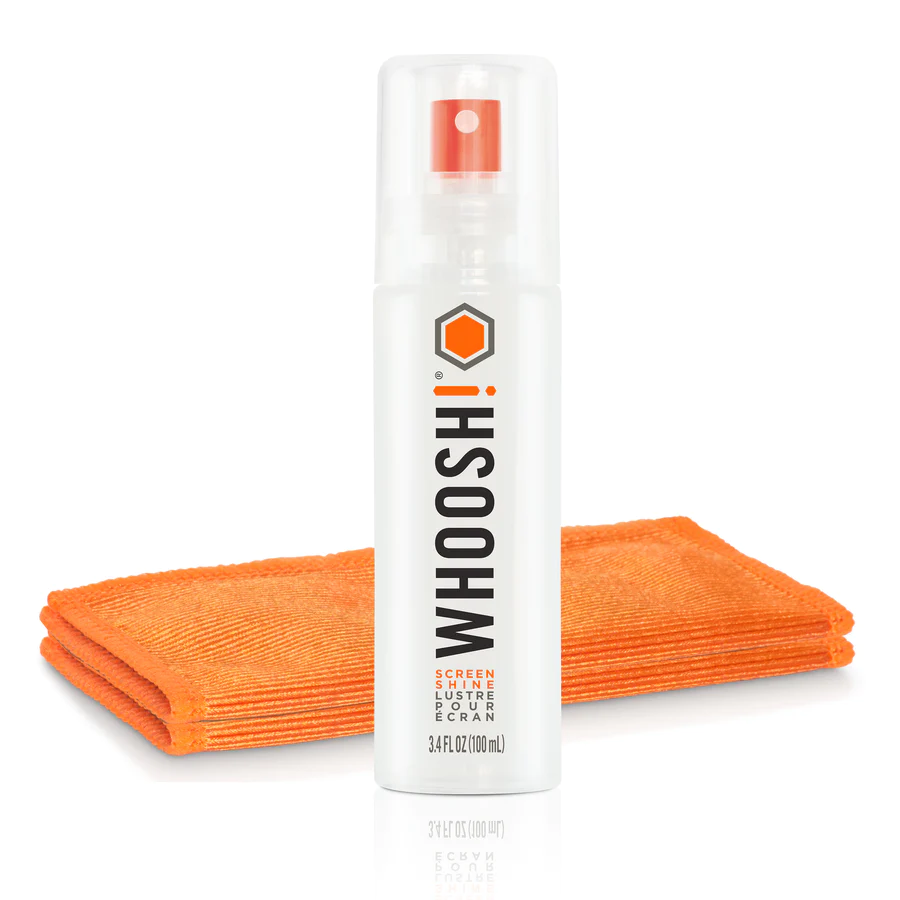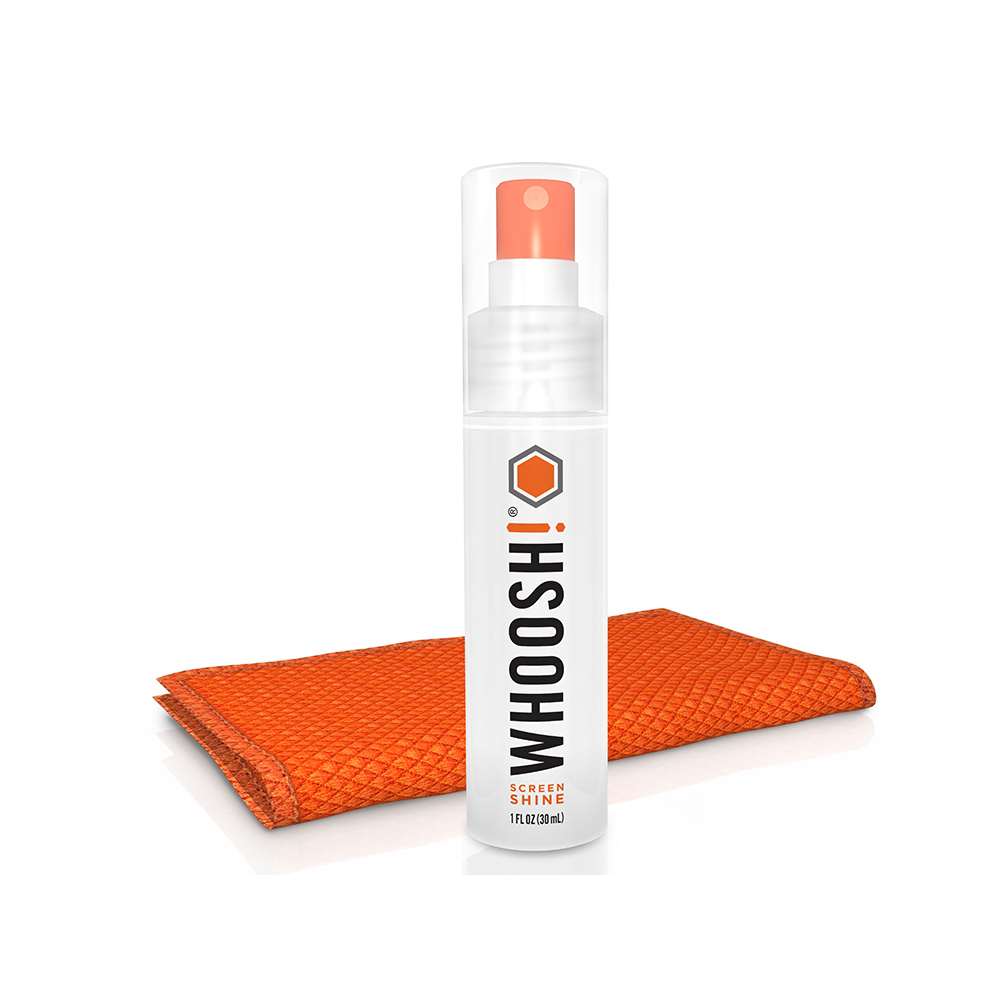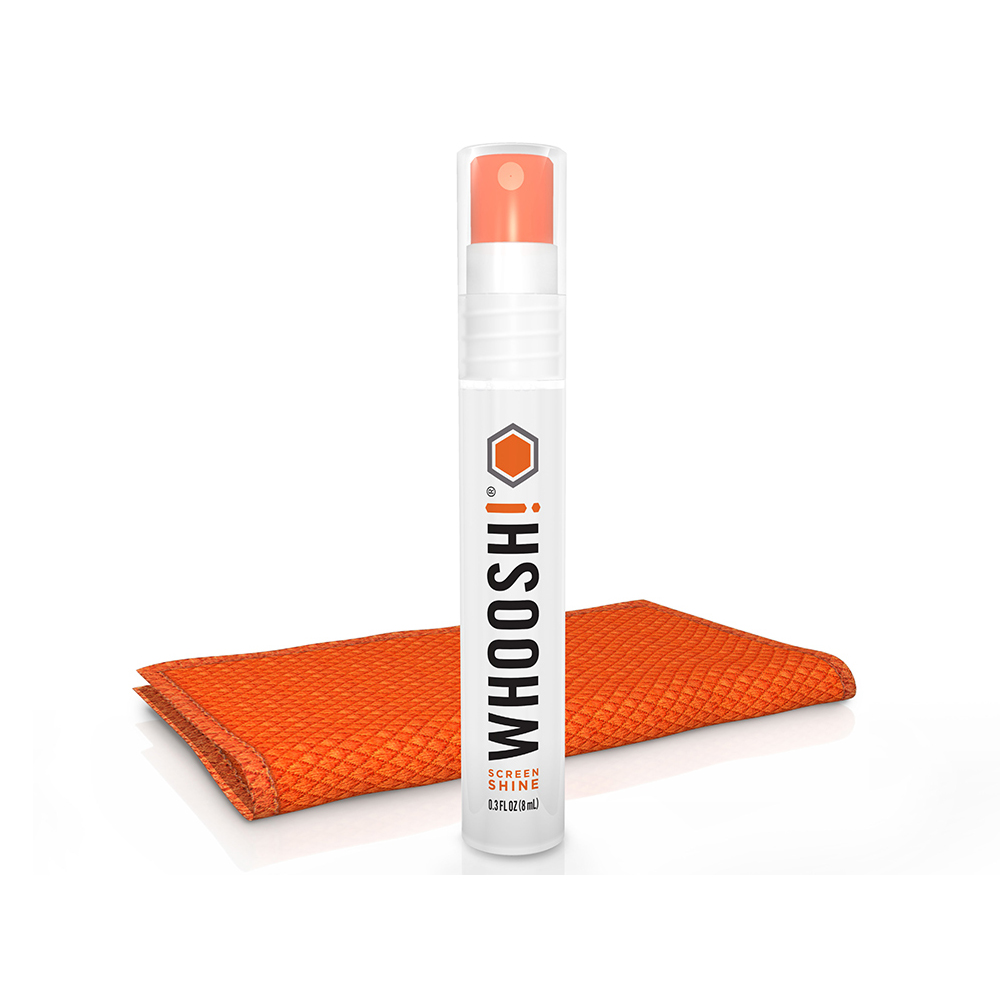 Sold Out
Whoosh
Whoosh Screen Shine Go
Award-Winning Screen Cleaners
Product resold in 6 Month(s)
All 695 bundles are sold
All products have been sold and sales proceeds have been distributed to the product owners.
Whoosh Screen Shine Go XL 100ml
Whoosh Screen Shine Go 30ml
Whoosh Screen Shine Pocket 8ml
WHOOSH! Screen Shine is leading the tech hygiene movement and revolutionizing how the world keeps digital screens, devices, gadgets, and gear clean and shiny. Screen Shine is a superior, powerful, non toxic cleaner specifically designed to clean, polish, and protect your smartphone screens and electronic devices.
The following stores will resell the products: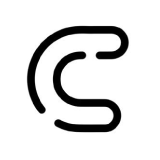 Cavaraty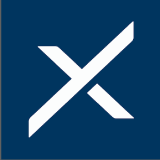 Xcite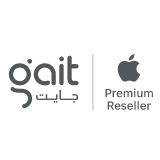 Gait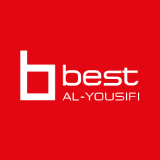 Best Al Yousifi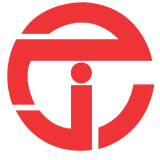 Jarir Bookshop
You have reached your maximum purchase amount for this product.
0